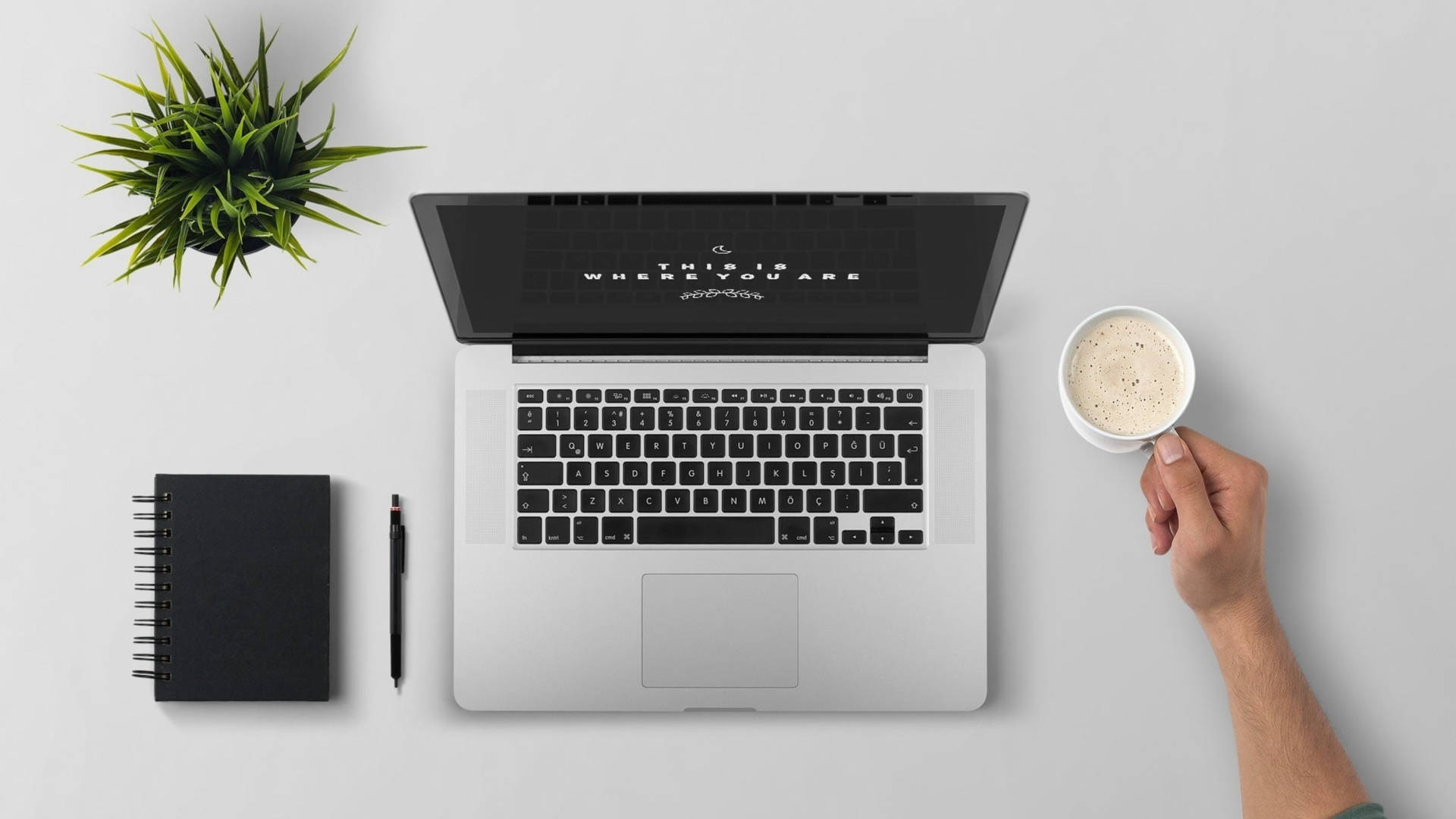 Get ready to unleash your inner rockstar with Trip2Fest, the ultimate portal for festival fanatics and groove seekers. We've got the beat that moves your feet and the rhythm that fuels your soul. From the electrifying dance floors of EDM festivals to the soul-stirring strums at folk gatherings, we're here to connect you with the world's most exciting music experiences.
Festival Catalog:
1. Electric Pulse Fest: Feel the electricity as you immerse yourself in the most innovative electronic beats and hypnotic visuals. International DJs, pulsating lights, and a crowd that never stops dancing – it's a paradise for EDM lovers!
2. Jazz & Blues Horizon: Journey through the golden ages of jazz and blues. With top-notch musicians and an ambience that echoes history, this festival pays homage to the classics and explores contemporary twists.
3. Rock Rebellion Weekend: Unleash your inner rebel at a festival that celebrates the gritty, loud, and unabashed spirit of rock. From legendary rock gods to promising newcomers, it's all about that electrifying guitar riff!
4. Country Road Carnival: Don your cowboy boots and dance along the country road with artists that'll touch your heart with their wholesome tunes. A family-friendly celebration of country music and culture.
… and many more! Explore festivals by genre, location, date, or artist. Whether you're a hip-hop enthusiast or an indie rock lover, Trip2Fest has a festival for you.
Ticket Shop & Tours:
Festival Tickets: Easy-peasy! Grab your tickets in a jiffy from our user-friendly platform. A couple of clicks, and you're one step closer to that mosh pit.
Tour Packages: Wanna make it a trip to remember? Our festival tours are tailor-made for the musically adventurous. From accommodations to exclusive backstage passes, we've got your festival journey covered.
Group Deals: Got a band of festival-goers? We offer special deals for groups. The more, the merrier – and the cheaper!
Customer Support: Need a hand? Our rockstar support team is available 24/7, eager to assist you with bookings, inquiries, or just a friendly chat about your favorite band.
Why Choose Trip2Fest?
Vast Selection: From mainstream to niche, local to global, we've got the festivals that resonate with you.
Secure Booking: A secure payment process that ensures your path to partying is smooth and trustworthy.
Exclusive Offers: Early-bird discounts, VIP packages, and unique experiences you won't find anywhere else.
So, what are you waiting for? Dive into the world of music, experience the harmony, feel the beat, and join the symphony of excitement with Trip2Fest. If music is your religion, consider us your pilgrimage.
Trip2Fest – We're not just selling tickets; we're orchestrating memories!
Our Projects
Project showcase