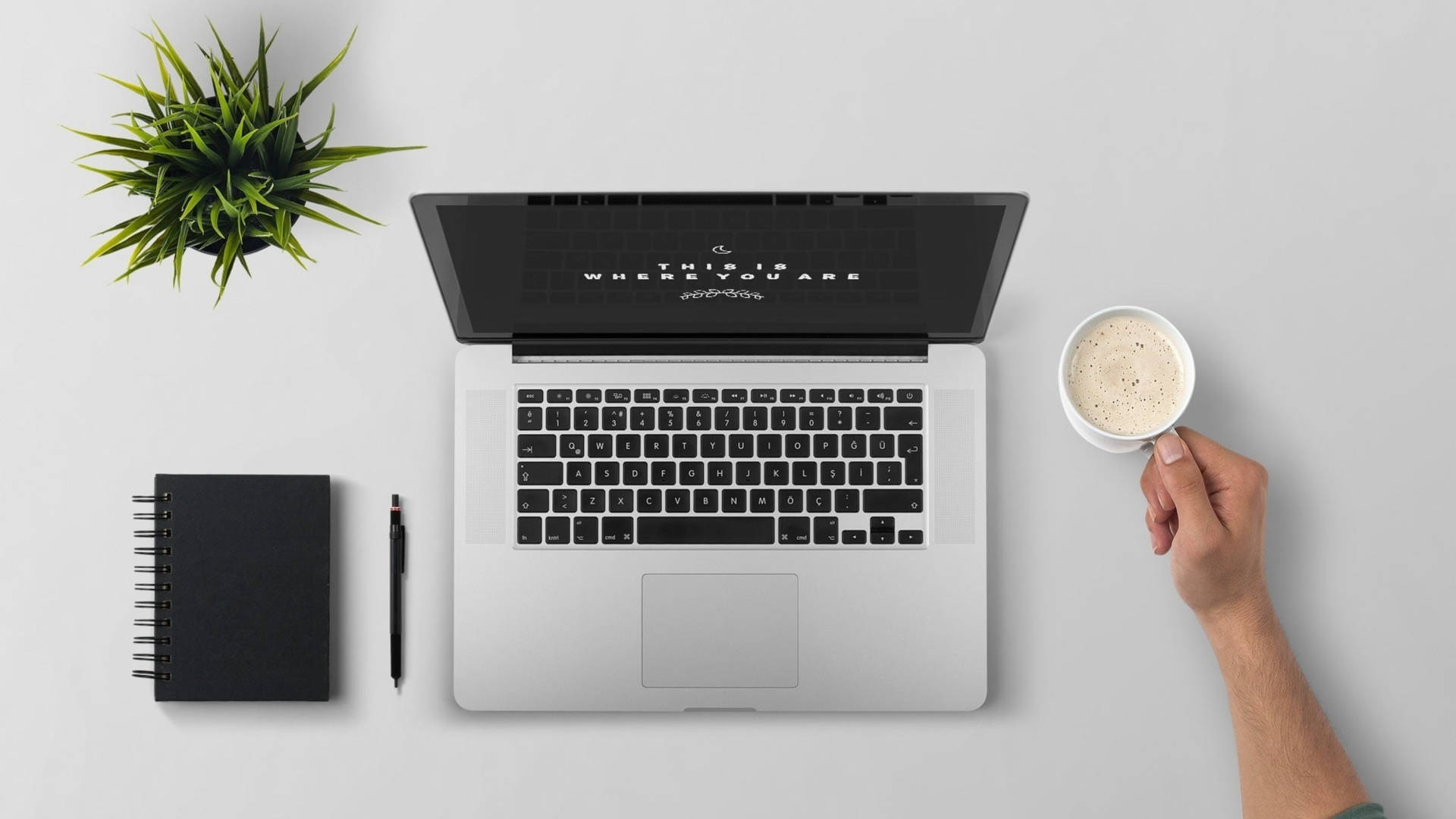 Ever felt like the real world has secret levels, just like in your favorite video games? Welcome to Trip2.Blog, where we're on a quest to uncover Earth's hidden gems! This blog is designed for explorers, adventurers, and enthusiasts who seek to discover the uncharted terrains and unlock new achievements in the game of life.
1. Level Up Your Travel Skills: Forget boring tutorials; our expert guides will provide you with the cheat codes to travel smarter, not harder! From budget hacks to packing tips, we're your trusty sidekick on this adventurous journey.
2. Explore Uncharted Territories: Just like an Easter egg in a blockbuster movie, our blog uncovers the secret destinations that aren't in the usual travel guides. Venture off the beaten path and unlock the rewards that await.
3. Merge Your Passions: Are you a geek for technology, music, sports, or cinema? We've got quests that intertwine these passions with travel. Visit iconic movie locations, sports arenas, and tech hubs around the world.
4. Player Reviews and Guides: Our community of fellow travelers shares reviews and guides to help you on your quest. They've battled the trials and tribulations of travel, and now they're handing down their wisdom to you.
5. Save and Load Your Game (Safely!): Safety is our priority, and we provide real-time updates on travel advisories and essential checkpoints to ensure your journey is glitch-free.
6. Equip the Right Gear: From gadgets that make your travels more fun to essential tools for survival in the wild, our tech-savvy guides will help you equip the best gear for your quests.
So, adventurers, are you ready to hit "Start" on your next epic journey? Trip2.Blog is here to be your guidebook, compass, and co-op partner all rolled into one. Subscribe now and never be stuck on a loading screen again!
Disclaimer: No cheat codes were harmed in the creation of this blog. All travel strategies are legal, ethical, and likely to result in epic selfies and unforgettable experiences.
---
Hope this suits the audience you're aiming for! Let me know if you need further customization or additional details. Happy adventuring!
Our Projects
Project showcase