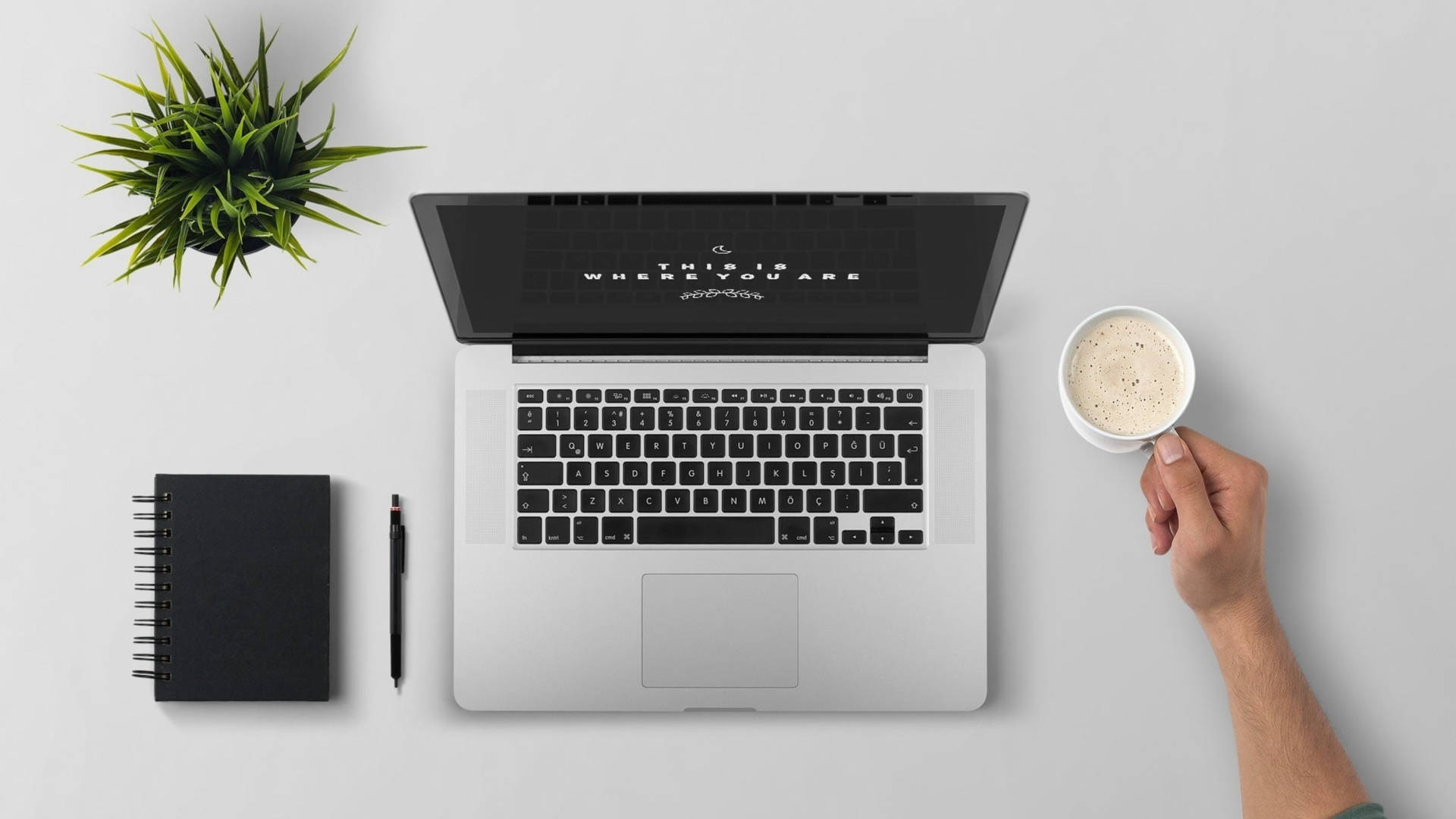 Tired of boring office walls or staring at that same old screen filled with memes and cat videos? It's time to hit refresh on your life with Trip2Bali, the only travel guide you'll ever need for the tropical paradise of Bali!
Explore Landmarks: From the Tranquil to the Thrilling
Sacred Monkey Forest Sanctuary: You think your pet is naughty? Wait until you meet these monkeys!
Uluwatu Temple: The place where sunsets are more dramatic than a season finale of your favorite TV series.
Mount Batur: For those who like their mornings with a view, and their hiking boots on.
Dine Like a King or a Surfer, Your Choice
Beach Clubs: The hippest places to sip a cocktail without caring about those endless office emails.
Warungs: Local eateries where you'll fall in love with food all over again, without breaking the bank.
Shops, Or Let's Say, Retail Therapy
Ubud Market: Forget online shopping; this is the real deal. Handcrafted treasures galore!
Seminyak Village: Where fashion meets function, and your suitcase meets "overweight baggage."
Nightlife: Because Sleep is for the Weak
Sky Garden: Dance like nobody's watching (they're not, they're dancing too).
Potato Head Beach Club: Where the night is young and so are you.
Tours & Adventure: Unleash the Indiana Jones Within You
Scuba Diving Tours: Get up close and personal with Nemo.
Jungle Trekking: For when you want to sweat, but make it tropical.
Surfing Lessons: Hang ten, dude! Or at least try not to fall.
Trip2Bali: Because Life's Too Short for Ordinary Vacations
Packed with thrills, spills, and chills, Trip2Bali is the guide to all things cool, quirky, and downright delightful on the island. From world-renowned landmarks to hidden gems, from taste-bud-tingling cuisine to jaw-dropping shopping experiences, it's your go-to for all that's hot in Bali.
So go ahead, put that game controller down, pack your flip-flops, and let's turn those virtual adventures into real ones. With Trip2Bali, every day is a level up in paradise!
Our Projects
Project showcase