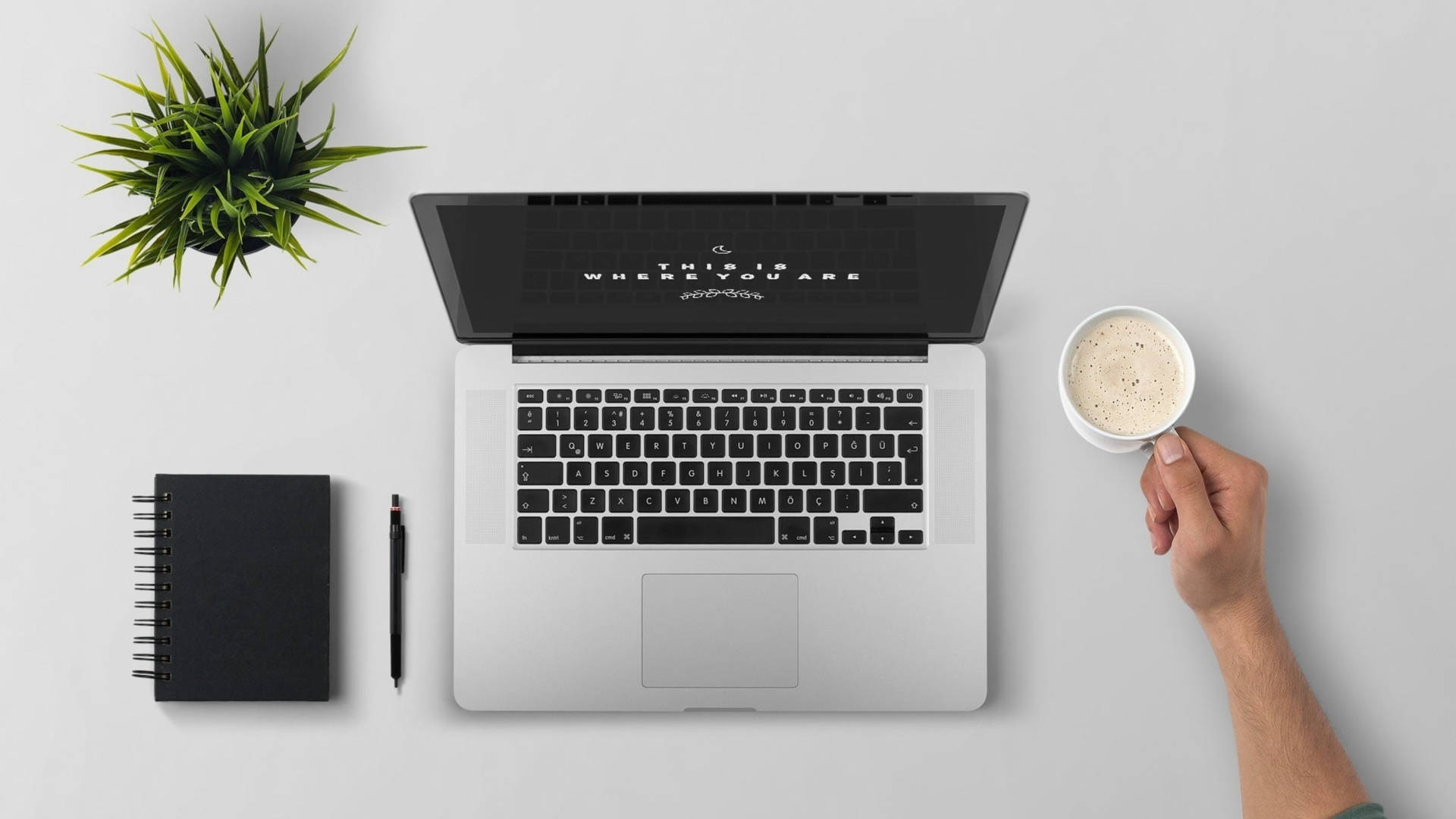 Do you eat, sleep, and breathe hockey? Is your idea of the perfect hat trick more about NHL than fashion? Welcome to NHL Zone, where the ice never melts and the hockey excitement never ends!
What's NHL Zone?
NHL Zone is the definitive source for hockey enthusiasts, specifically targeting fans of the National Hockey League. From slapshots to breakaways, from the rookies to the legends, NHL Zone delivers everything you need to know about the world's fastest team sport.
Sections & Features:
Breaking News: The latest updates, trade rumors, signings, and more. If it's happening on the ice, it's happening here first.

Game Analysis: In-depth analysis of every game, every goal, every penalty. Understand the game like never before with our expert insights.

Player Profiles: Get up close and personal with the stars of the league. Interviews, career statistics, personal stories – it's all here.

Tech Corner: For those geeks of the puck! Dive into the technology that drives the game. Explore the latest in skate design, stick materials, rink innovations, and more.

Fan Zone: A community platform where fans can debate, discuss, and share their passion. Weekly fan-voted awards, quizzes, fantasy leagues, and more to keep the engagement high.

Youth Hub: A special section dedicated to inspiring the next generation of hockey heroes. Tips, tutorials, coaching insights – all tailored for the young guns.
Why NHL Zone?
Exclusivity: Access to exclusive interviews, behind-the-scenes looks, and content that you won't find anywhere else.
Accessibility: Available on all platforms, including website, mobile app, and social media channels. Follow the action anytime, anywhere.
Quality Content: Produced by a team of dedicated writers, analysts, and true fans of the game. No fluff, no filler – only the ice-cold facts.
Opinions and Predictions:
NHL Zone isn't afraid to take a stance. Expect bold predictions, controversial opinions, and lively debates. Agree or disagree, NHL Zone encourages you to join the conversation.
Conclusion:
NHL Zone is not just a news source; it's a celebration of hockey, a community for fans, and a platform that brings the NHL closer to you. Whether you're a seasoned fan or just getting your skates wet, NHL Zone has something for everyone.
Join the NHL Zone today, and never be left out in the cold again. It's more than a zone; it's your home for everything NHL.
Our Projects
Project showcase