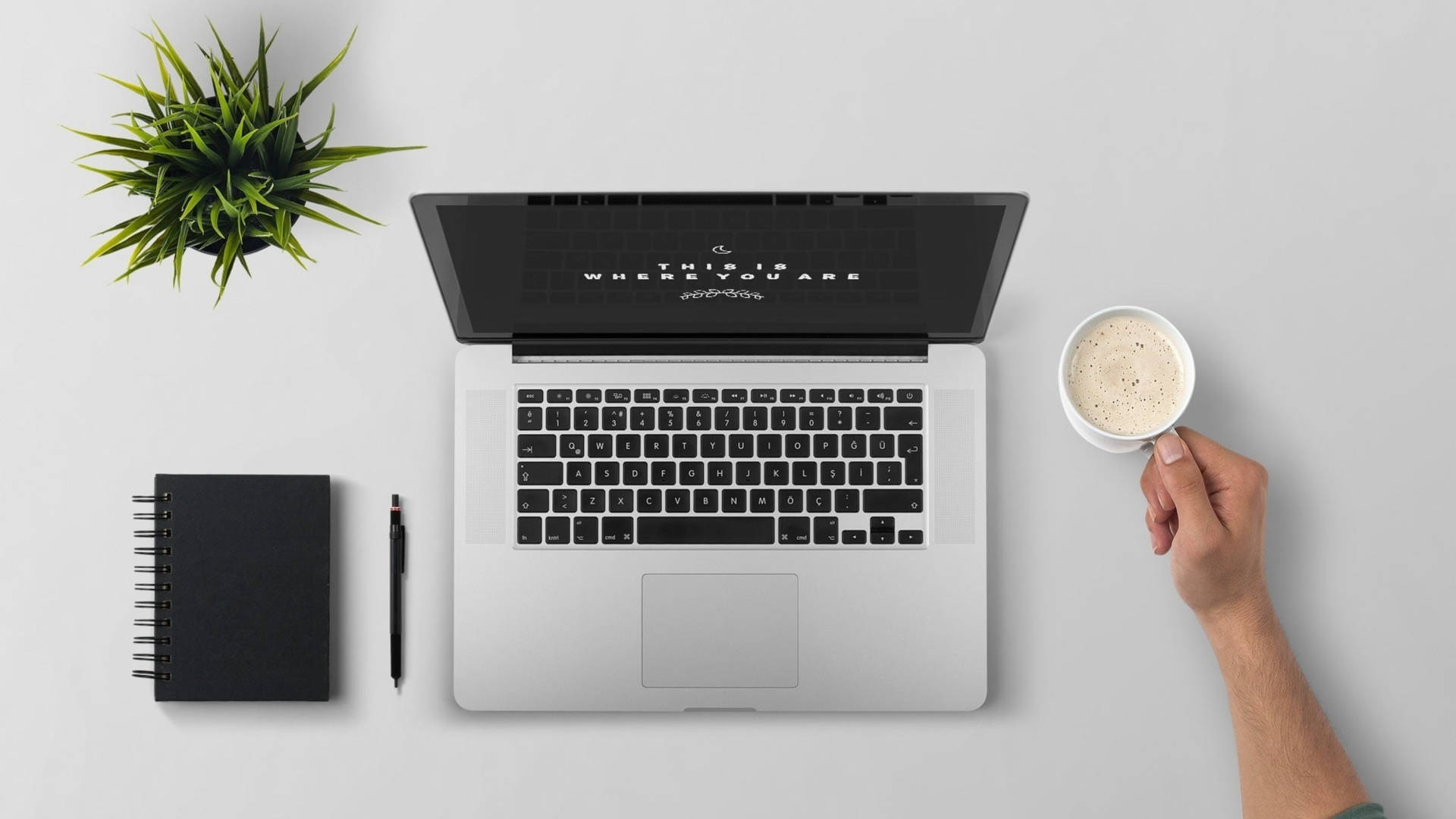 Are you tired of the same old, dusty radio stations and mainstream music platforms? Yearning for something fresh and innovative that pulsates with your unique style? Welcome to NewSound, where we serve beats hotter than grandma's homemade chili! Just imagine a chili pepper that's still rocking after a five-day concert.
NewSound isn't just your ordinary music news portal; it's a way of life for every geek and music enthusiast out there. As soon as you step into our digital realm, you'll be greeted by the latest music news, delivered not by some boring, monotone announcer, but by your fellow music fanatics who live and breathe soundwaves.
What's Buzzing on NewSound?
Hot Tracks & Chilly Tracks: Discover the latest sensations in the music world, whether it's a rising indie star or a new banger from the Top 40. We also call out those tracks that should probably stay in the freezer.

Exclusive Interviews: Get up close and personal with your favorite artists, even those mysterious DJs hiding behind flashy helmets. What do they really have under there, a supercomputer or a collection of rare vinyl?

In-Depth Reviews: Our writers love music as much as cats love laser pointers. They dive into albums and songs, dissecting every beat and lyric to give you insights that might even make the artists say, "Wow, did we really do that?"

Tech & Gadgets: Geeks rejoice! We've got a whole section dedicated to the tech side of music. Explore the latest gadgets that can turn your bathroom singing into something less ear-piercing for your family.

Events & Concerts: Don't miss out on the next big gig! Whether virtual or in the real world (remember that place?), we've got you covered with all the ticket info, lineups, and of course, the best food trucks around.

Community & Forums: Connect with fellow music nerds, debate over the greatest guitar solo, and perhaps discover that your best online buddy lives just around the corner. Music brings people together, and so does NewSound.

Educational Hub: Want to be the next Mozart but stuck playing 'Hot Cross Buns'? Our tutorials and guides can help you find your groove, no matter your skill level.

Environmentally Friendly: Just like your favorite vinyl, we're all about recycling and going green. Our server runs on 100% renewable energy, so you can jam guilt-free.

Fashion & Merch: Don't just listen to music, wear it! From band tees to limited-edition sneakers, find your music swag right here.
So if your soul is itching for a new musical adventure, plug in those headphones and tune into NewSound. We're the soundtrack to your geeky, sporty, cinephilic, and technologically advanced life, and we're waiting to rock your world.
Join us at NewSound, and remember, the beat never stops… well, except for scheduled maintenance. We're not robots, after all!
Our Projects
Project showcase