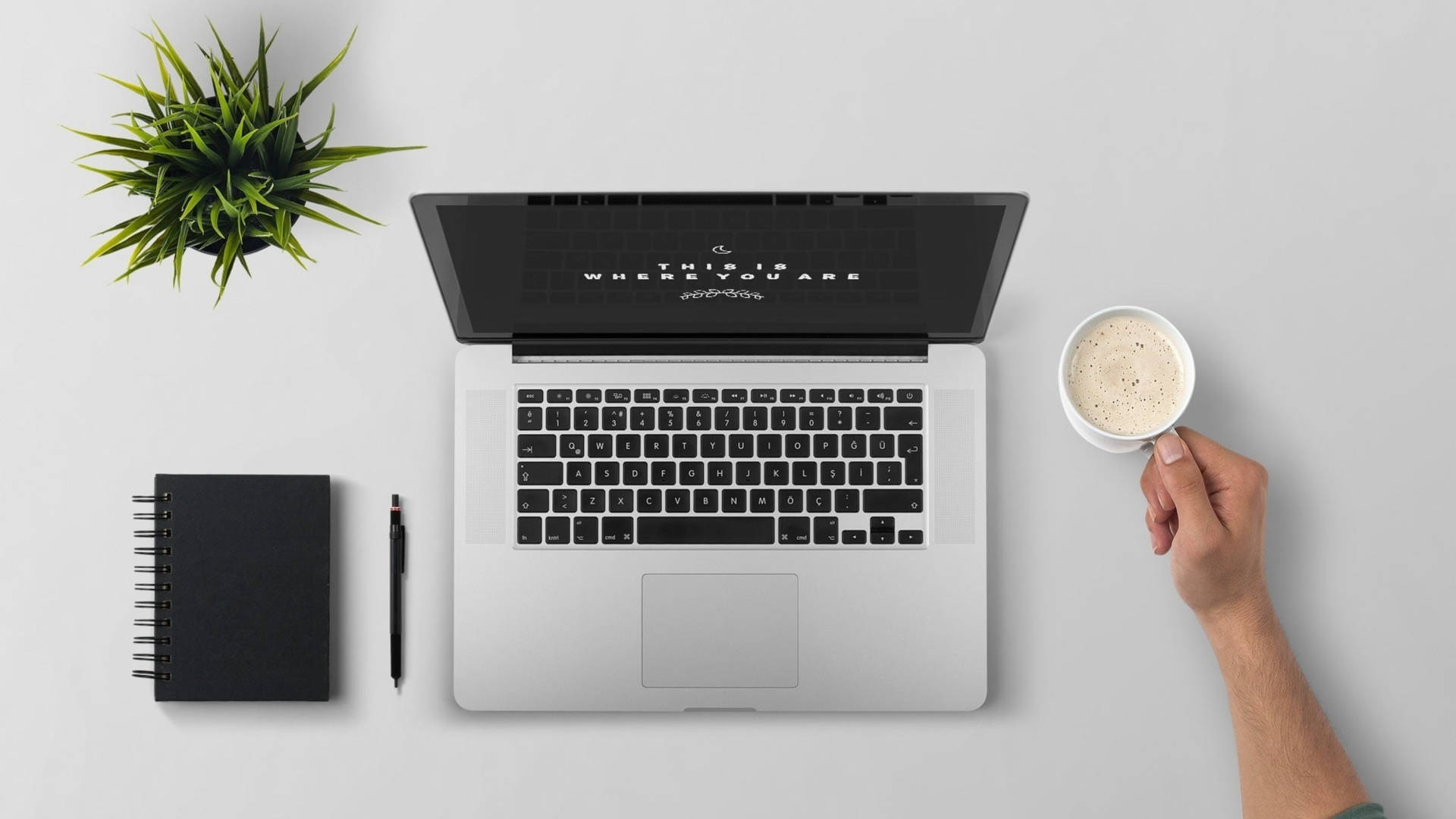 MMA Hook: Where The Fight World Converges!
MMA Hook is the thunderous right hook of a platform where fans, fighters, and enthusiasts of MMA converge. Catering to a younger and tech-savvy audience that thrives on the thrill of the fight, MMA Hook is more than a website; it's a phenomenon that's all about the art, energy, and spectacle of mixed martial arts.
What We Offer:
Fight Previews and Reviews: With analysis as crisp as a perfectly executed jab, our in-depth previews and post-fight reviews provide you with all the nuances of the bout. It's not just about who won or lost; it's about the style, strategy, and stories within the fight.
Fighter Profiles: Get up close and personal with the stars of the MMA world. From the legends to the rising rookies, our profiles cover the journey, the style, the triumphs, and the setbacks.
News and Updates: Like an MMA fighter's training routine, our news is rigorous, daily, and unending. Get the latest updates on events, fighter contracts, behind-the-scenes action, and more.
Technique Breakdowns: Learn from the best! Our technique breakdowns include video analysis, step-by-step guides, and insights from professionals. Whether you're an aspiring fighter or a fan wanting to understand the game, this section is for you.
Fan Engagement: Polls, forums, Q&A sessions with fighters – MMA Hook offers several platforms for fans to engage, debate, and connect.
Merchandise and Gadgets: For those who want to wear their fandom, we offer exclusive merchandise, apparel, and cool gadgets. It's where your passion meets fashion.
Unique Features:
MMA Hook Podcast: Regular podcasts featuring interviews, debates, and conversations with the insiders of the MMA world. Listen to the roar of the sport even when you're on the go!
Virtual Fight Nights: Imagine watching a fight with a virtual headset, experiencing the punches, the sweat, the drama as if you were right there in the ring. MMA Hook brings that experience to you.
Youth Academy: For aspiring young fighters, MMA Hook is developing a youth academy with online courses, tips from pros, and a pathway to enter the sport.
Our Philosophy:
MMA Hook is a celebration of the spirit of fighting. It's about passion, perseverance, and the joy of the game. Whether you're a fighter, a fan, or just someone curious about the sport, MMA Hook aims to be the place where you can feel the pulsating heartbeat of MMA.
So step into the ring with us; at MMA Hook, the fight is just getting started!
Our Projects
Project showcase