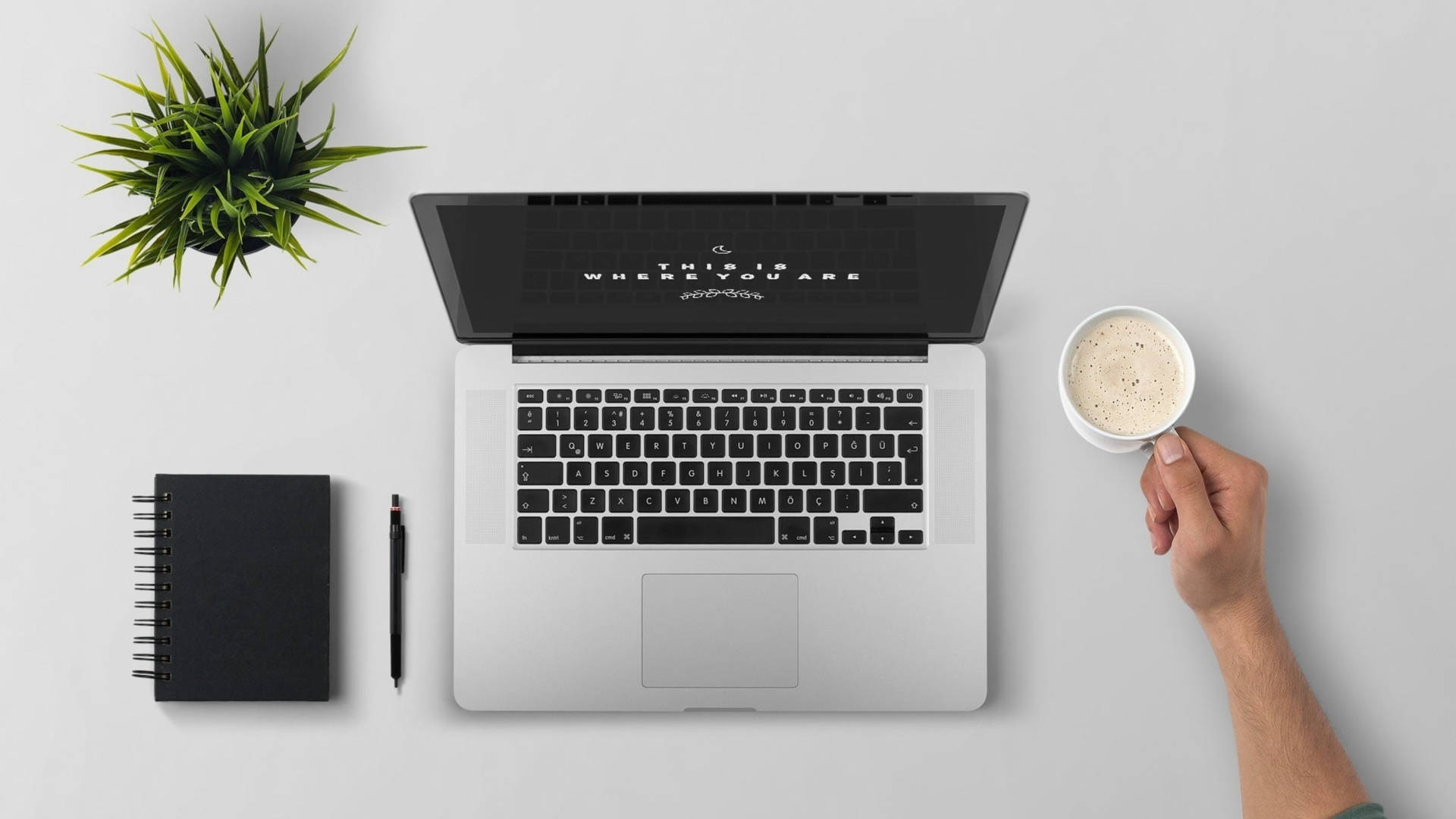 FilmSweep: Where Cinema and TV Shows Meet Passionate Fans
Introducing FilmSweep, the digital haven for cinephiles and binge-watchers alike! This electrifying platform is a fusion of innovation, entertainment, and community that caters to everyone with an appetite for movies, TV shows, and all things film.
1. Dive into the World of Movies With FilmSweep, you can explore an expansive library that features both Hollywood blockbusters and indie gems. Whether you're a fan of action-packed thrillers or heartwarming rom-coms, FilmSweep's got it all. And hey, we even have those films that are so bad, they're good – perfect for a hilarious movie night!
2. Endless TV Show Binge From acclaimed drama series to mind-boggling sci-fi shows, FilmSweep serves up an endless buffet of TV goodness. Missed the latest episode? Catch up on your favorite series at your convenience. Or you can take the challenge and conquer an entire season in a weekend – we won't judge!
3. Geek Out with Fellow Fans FilmSweep isn't just about watching; it's about connecting. Join forums and chat rooms dedicated to your favorite shows and movies. Exchange theories, discuss plot twists, or simply express your love (or disdain) for a character. We all have our opinions; FilmSweep provides a space to share them!
4. Customized Recommendations Our state-of-the-art algorithm knows you better than your best friend. It offers tailored recommendations based on your viewing habits. Not sure what to watch next? Let FilmSweep guide you to your next cinematic adventure. Who knows, you might discover your new favorite director!
5. Behind-the-Scenes Magic Ever wondered how they pulled off that crazy car chase or that tear-jerking scene? FilmSweep offers exclusive behind-the-scenes content, interviews, and documentaries that unravel the magic of movie making. It's like having a VIP backstage pass to the world of cinema.
6. Accessibility and Convenience FilmSweep's responsive design ensures a smooth experience whether you're on a smartphone, tablet, or a 4K TV. Rainy day? Snowed in? Your couch is the best seat in the house. Pop the popcorn, grab your favorite blanket, and let FilmSweep take care of the rest.
Conclusion FilmSweep isn't just a platform; it's a community, a friend, and your go-to source for everything film-related. It's where creativity meets technology and where you, the fan, are the star. So, what are you waiting for? Subscribe to FilmSweep and be a part of this thrilling journey.
Lights, camera, FilmSweep!
Our Projects
Project showcase