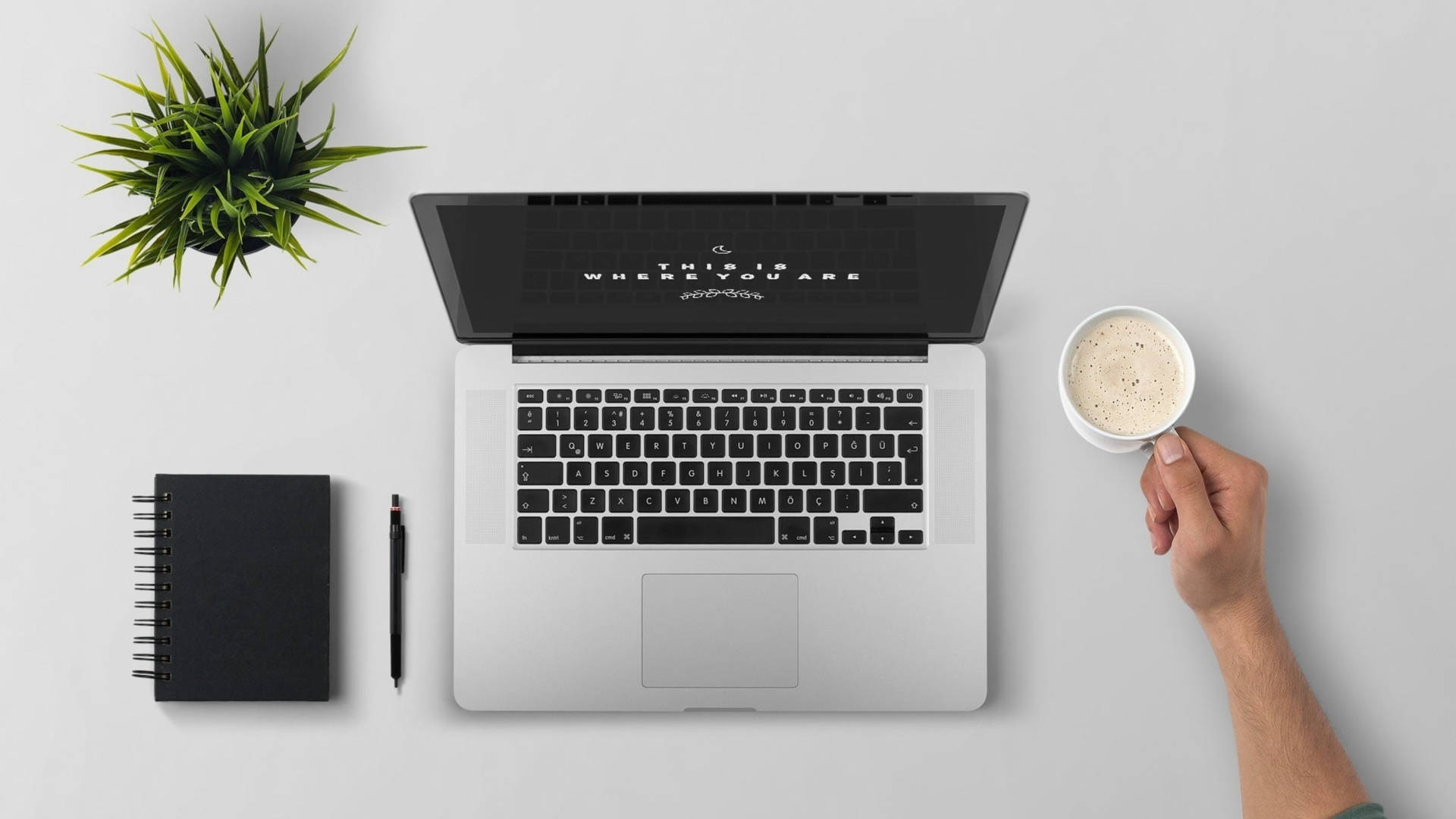 In a world driven by speed, innovation, and a relentless pursuit of perfection, Formula 1 racing stands as a beacon of technological brilliance and competitive spirit. Meeting the needs of a growing global fanbase, "F1 Flow" emerges as a comprehensive news and information project designed to quench the thirst of the die-hard Formula 1 enthusiasts.
The Project Overview
"F1 Flow" is more than just a catchy title; it's a multi-faceted platform bridging the gap between the fans and the exhilarating world of Formula 1 racing. It's here to streamline your experience, ensuring that the information highway is as smooth as the racetracks themselves.
Key Components
Real-Time Updates: Stay on the racing line with up-to-the-minute news, scores, standings, and statistics. From qualifying laps to podium finishes, "F1 Flow" is your pit stop for everything Formula 1.
In-Depth Analysis: Dive into the aerodynamics of racing with expert commentaries, exclusive interviews, and meticulous analyses of races, drivers, and cars.
Behind-the-Scenes Access: Get a peek under the hood with exclusive behind-the-scenes content, including team strategies, mechanical insights, and a day in the life of the pit crew.
Interactive Engagement: A dedicated fan zone for interactive polls, discussion forums, and a chance to engage with the community of F1 enthusiasts around the globe.
Tech-Savvy Platform: Experience Formula 1 like never before with state-of-the-art technology integration, including VR tours, augmented reality experiences, and 360-degree race views.
The Vision
"F1 Flow" is envisioned as the one-stop destination for everything Formula 1. It seeks to go beyond traditional coverage, providing a rich and immersive experience that leverages modern technology to make Formula 1 more accessible and engaging.
Collaboration & Partnerships
In addition to featuring contributions from renowned journalists, analysts, and industry experts, "F1 Flow" has also established partnerships with racing teams, technology companies, and other stakeholders to provide an unparalleled level of access and authenticity.
Conclusion
In the fast-paced world of Formula 1 racing, staying informed and engaged requires a platform that's as agile and innovative as the sport itself. "F1 Flow" is that platform, offering a comprehensive, interactive, and technologically advanced approach to enjoying and understanding the sport.
With "F1 Flow," the race has truly begun. Start your engines, gear up, and take a front-row seat to the future of Formula 1 news and information. The checkered flag is just the beginning!
Our Projects
Project showcase