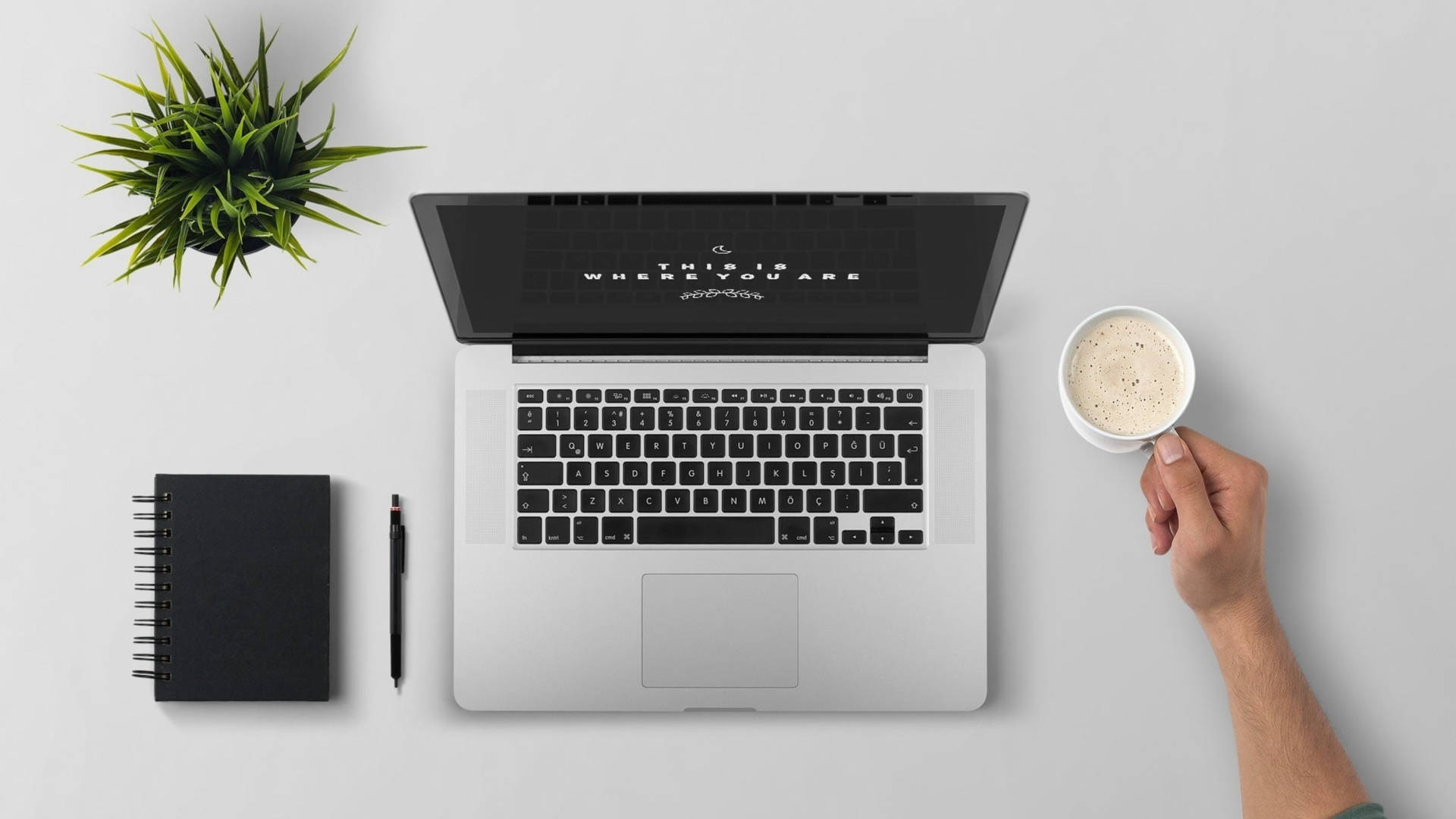 Welcome to Big Big News, your gargantuan gateway to the gigantic world of news! If you have an appetite for the latest and greatest happenings in politics, finance, business, sports, and entertainment, look no further. We're serving up a buffet of news that's bigger, bolder, and more tantalizing than a double cheeseburger at midnight.
1. Politics – The Big League of Power Games In the coliseum of global politics, Big Big News is your front-row ticket. From the wrestling matches in the White House to the chess games in the Kremlin, we've got the political landscape covered like a blanket on a chilly evening. Who's in? Who's out? What's the big idea? Find out with our larger-than-life political coverage.
2. Finance – Dollars and Sense, but Bigger Cash in on the world's money matters with Big Big News' financial section. Whether it's the titanic tumbles of the stock market or the colossal climbs of cryptocurrency, we'll guide you through the mazes of money like a GPS on steroids. Invest in our reports, and your knowledge bank will grow faster than a teenager's appetite.
3. Business – Where Moguls and Magnates Meet At Big Big News, business is anything but usual. We provide a panoramic view of the corporate circus, from the Silicon Valley shenanigans to the Wall Street waltzes. Get the lowdown on the high-flyers and the startups that are about to start up a storm. If business were a cake, we'd be the cherry on top.
4. Sports – For Fans with Gargantuan Goals Are you a sports enthusiast with a craving for something more satisfying than a stadium hot dog? Big Big News' sports section dribbles, tackles, and slam dunks its way through the world's games. From the grand slams in tennis to the grandstands of football, we've got sports wrapped up tighter than a baseball glove in winter.
5. Entertainment – The Mega-Mall of Pop Culture Step into the spotlight of Big Big News' entertainment section. From the Hollywood hills to the indie music chill, we've got the inside scoop on everything cool, quirky, and outright fabulous. Movies, music, television, gadgets, or even celebrity pets – if it's in showbiz, it's in Big Big News.
Why Choose Big Big News? Because we believe that knowledge is power, and size does matter when it comes to information. Join us at Big Big News and give your intellect a workout with our comprehensive coverage. It's news, just bigger, and dare we say, better.
So gear up, dear reader, and dive into the vast ocean of Big Big News, where information is never a drop in the bucket, but a tidal wave of truth, insight, and a sprinkling of charm. If news were a pizza, we'd be the extra toppings you never knew you needed.
---
Now that's what I call Big Big News! Feel free to let me know if you need further adjustments or additions. Happy reading!
Our Projects
Project showcase