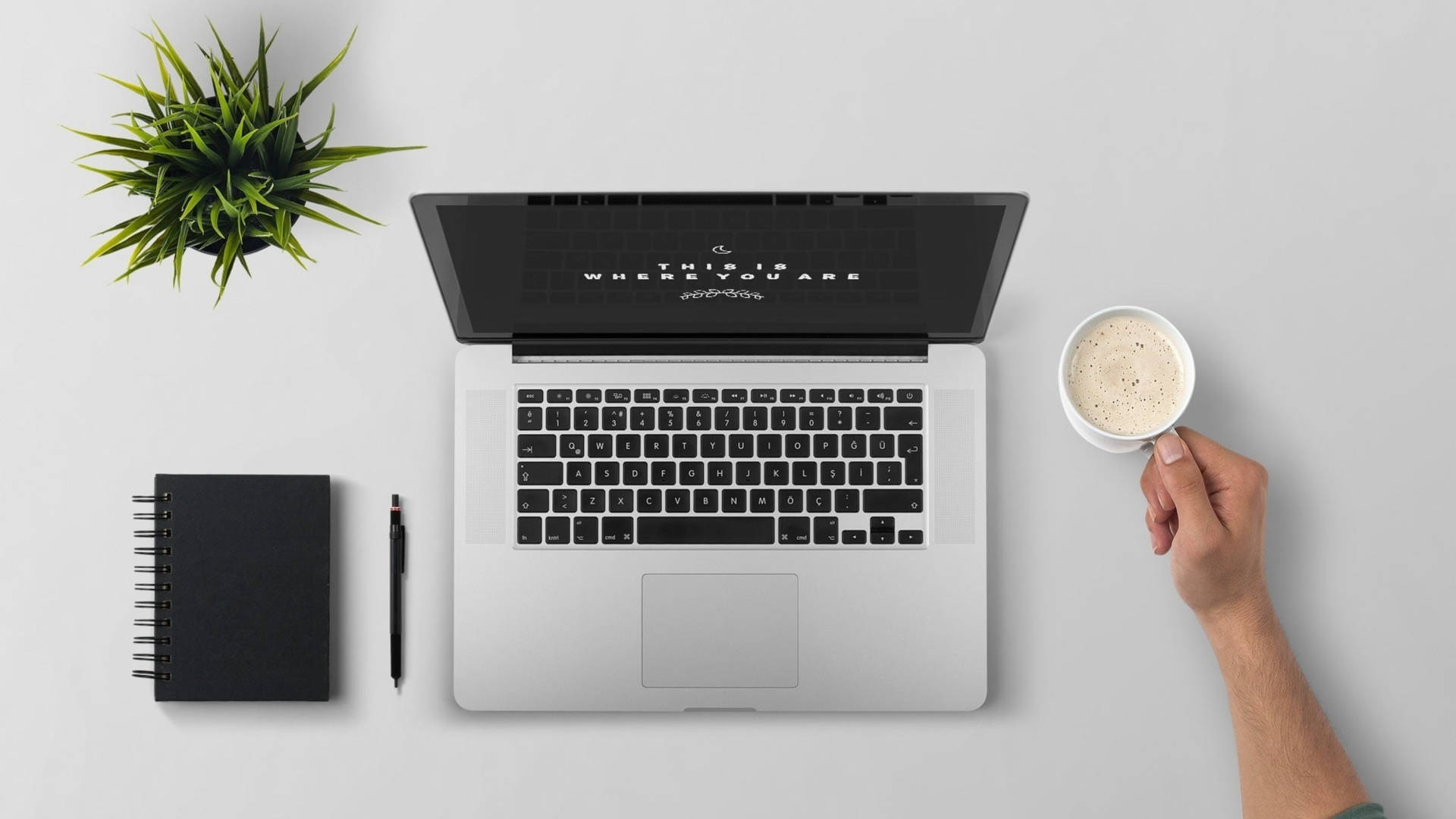 Ah, Bali! The emerald gem nestled in the Indonesian archipelago. A paradise where serene beaches meet vibrant nightlife and the tropical vibes are always in tune. But, you ask, how does one plan the perfect Bali experience? Enter Bagus Bali, your virtual tour guide and ultimate marketplace for all things Balinese. Get ready to discover what makes Bagus Bali the hub for adventurers, explorers, and relaxation-seekers alike.
1. Introduction: Bagus Bali Unveiled
Imagine a place that gathers the best of Bali under one digital roof. From luxurious villas to roaring motobikes, Bagus Bali is a platform that connects travelers with the local treasures of Bali, ensuring an authentic experience that's just a click away.
2. Villas and Hotels: Sleep in Paradise
Seeking a cliff-top villa with an infinity pool? Or maybe a boutique hotel in the heart of Ubud? Bagus Bali has got you covered. With a wide selection of accommodations to suit all budgets and tastes, your perfect rest spot is right here.
3. Tours and Experiences: Explore with Experts
Whether it's a guided tour to the mystical temples or an adrenaline-fueled trek up Mount Batur, Bagus Bali's range of tours and experiences offers something for every traveler. With local experts at the helm, your adventure is guaranteed to be both exciting and enlightening.
4. Motobike and Car Rentals: Roam the Roads
Want to explore the island at your own pace? Bagus Bali's network of car and motobike rentals offers the freedom to discover Bali's hidden gems. Whether you're a bike buff or prefer the comfort of a car, the road to Bali's beauty begins here.
5. Food and Culture: Taste the Island
Through Bagus Bali, you can also book culinary experiences that allow you to taste Bali like a local. From traditional cooking classes to exclusive dining experiences, your taste buds are in for a treat.
6. Sustainability: Travel with Care
Bagus Bali doesn't just connect you with Bali's best; it does so responsibly. By promoting eco-friendly accommodations and sustainable practices, it ensures that your adventure contributes positively to the island's environment.
7. Tech-Savvy: A Platform for the Modern Traveler
With an intuitive online platform, Bagus Bali caters to the tech-savvy generation. Quick bookings, virtual tours, and real-time support make planning your Bali holiday as breezy as the island's winds.
8. Conclusion: Bagus Bali, A Digital Bridge to Paradise
Bagus Bali isn't merely a marketplace; it's a bridge that connects travelers to the soul of Bali. By offering a curated selection of accommodations, tours, and rentals, it ensures a holiday that's as unique as the island itself.
So, next time you're bitten by the Bali bug, remember Bagus Bali is your antidote. From the moment you book your villa to the time you rev up that motobike, Bagus Bali ensures a Balinese experience that's as delightful and diverse as a tropical cocktail by the beach.
---
So go on, give Bagus Bali a click and let the island's magic unfold. Because when in Bali, why just be a tourist when you can be an explorer, a connoisseur, and a dreamer all at once? Bagus Bali is your passport to all this and more. Surf the web, then surf the waves!
Our Projects
Project showcase